SuperDrift Wheel Spacers GB!!!
---
I talked to Jay from SuperDrift and we are trying to set up a GB for their Genesis Coupe specific wheel spacer kit. The kit includes machined 15mm front and 17mm rear spacers with the extended studs. We need 8 more people to make this happen plus one distributor to send the 10 kits out from one location so Jay can cut us the best deal possible! Shoot me a PM to get in on the GB!
---
Last edited by MSUGeoman22; 07-16-2009 at

03:26 PM

.
Bump for 6 spots left! We can have more people than the original 10 and it will bring the price down an extra 5 bucks for each additional 5 people we have beyond 10!
Quality stuff here guys, not universal/risky junk! These are gen coupe specific, hub centric, studded spacers!
Where exactly will it put the rear wheel in relation to the fender? I have a buddy that did this to the stock wheels on his G35 and it turned out great. Not sold yet, but seriously considering this as opposed to aftermarket since seeing his results.
---
Genesis Coupe
Bathurst Black 3.8 ZF Track
Lemmie show ya somethin!
Here's what they look like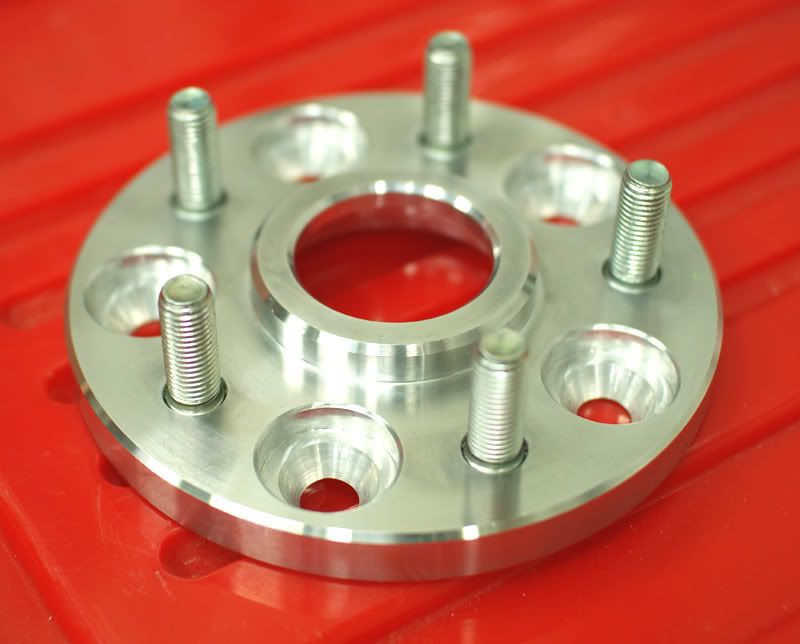 Front and read comparison
Before Install with suspension drop
After install pics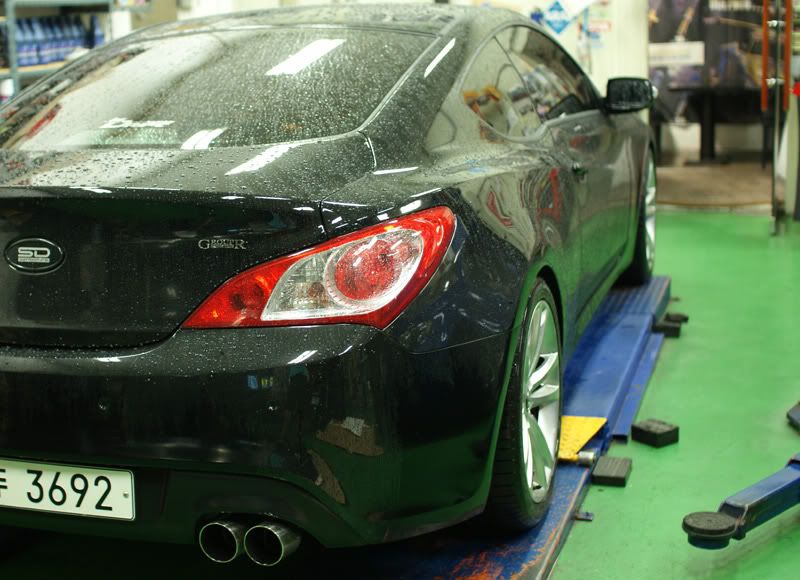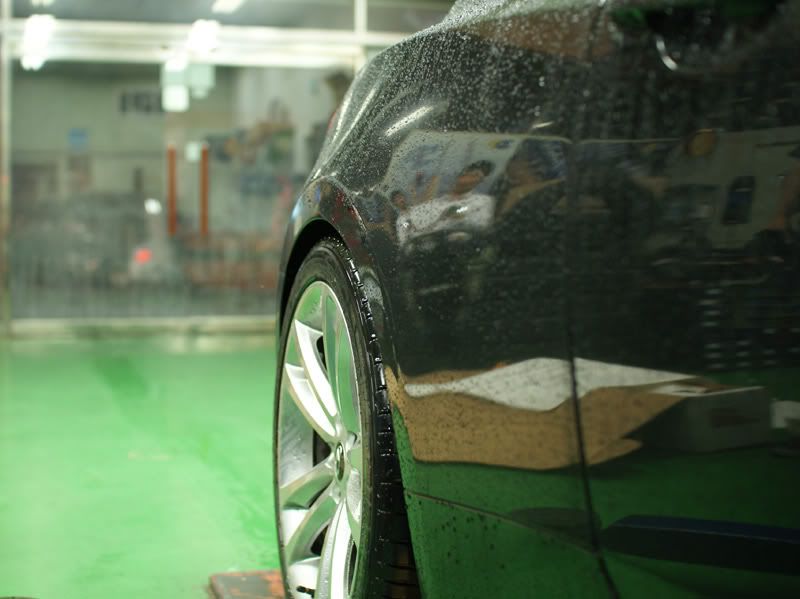 Nice and flush!
Thanks for the info Geomann. These look great and the results are good but I am going to hold off for now. Never been trusting of wheel spacers due to extra stresses but I am going to continue to consider this and watch this thread to see how the GB develops.
---
Genesis Coupe
Bathurst Black 3.8 ZF Track
Shouldn't be any extra stresses, these are hubcentric, extended stud, milled aluminum spacers which are MUCH better than most kinds offered out there. Bump for 4 more spots in the 10-person GB!!!
Posting Rules

You may not post new threads

You may not post replies

You may not post attachments

You may not edit your posts

---

HTML code is Off

---