What do you drive/drove
---
couldnt find a thread about this topic sooo.............
i'll start
96 Teggy converted to 2000-first car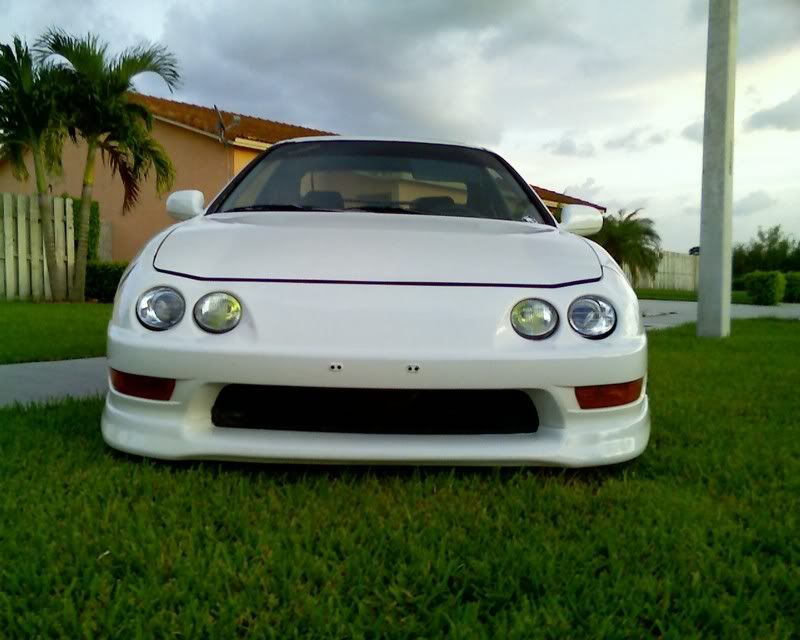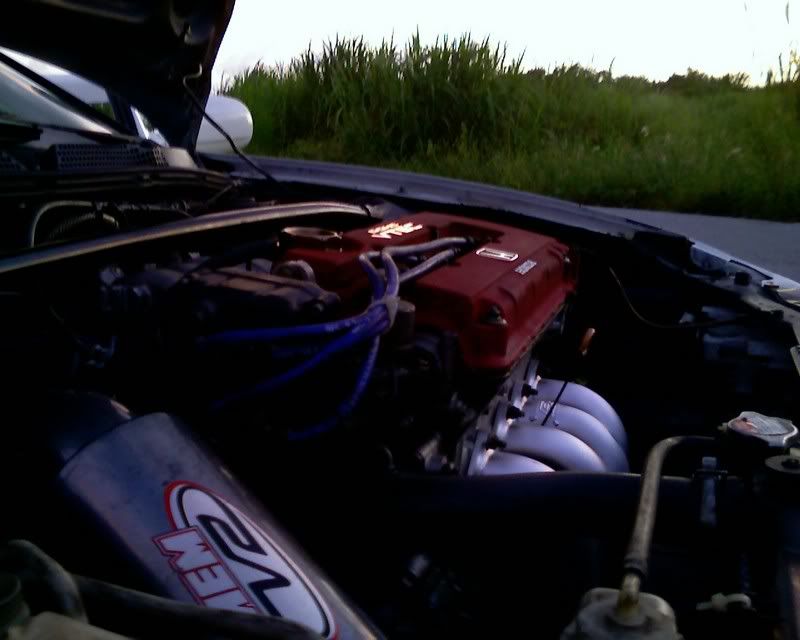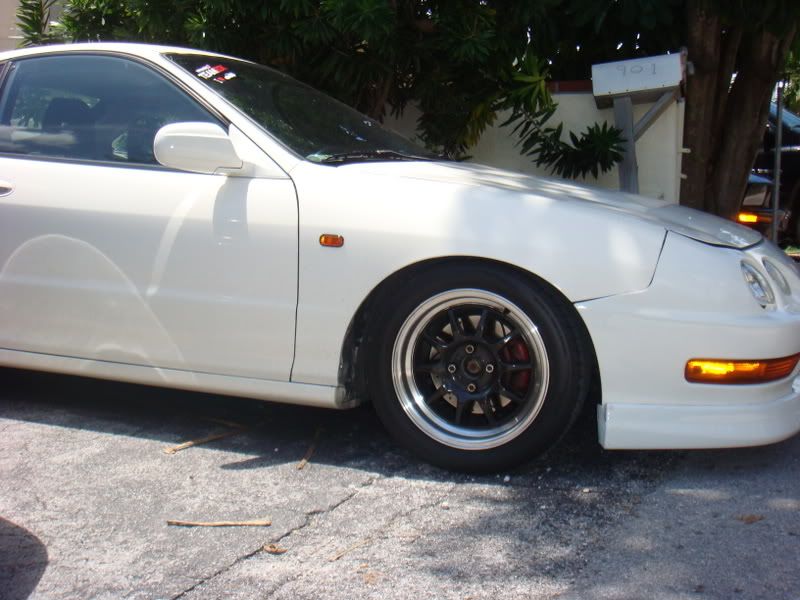 2006 RSX Type S-current
what did u guys drive or currently drive
Yeah I havn't seen a single thread usually everyone has just been posting them on their member intros.. Good idea though!
My 2006 Suzuki SV1000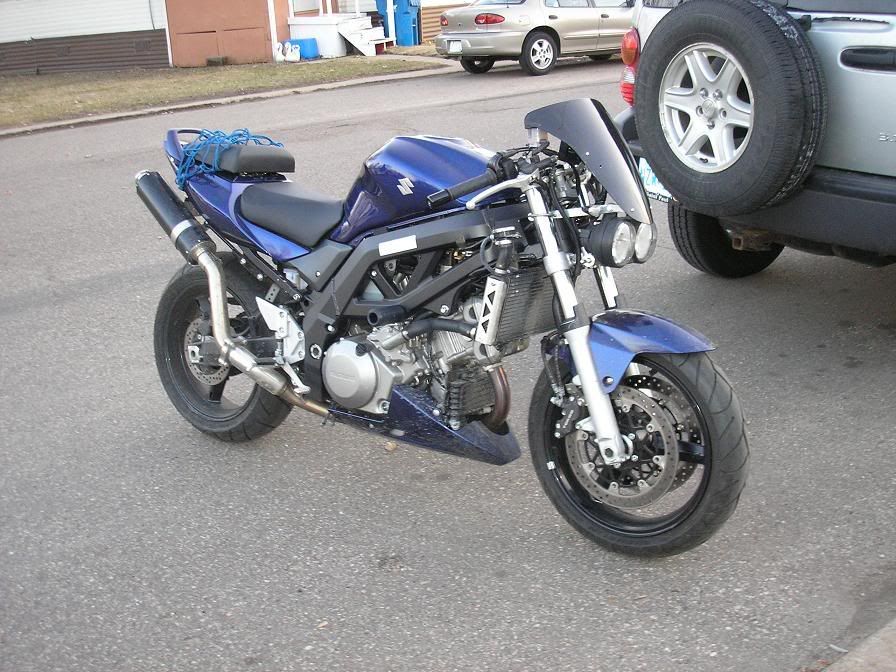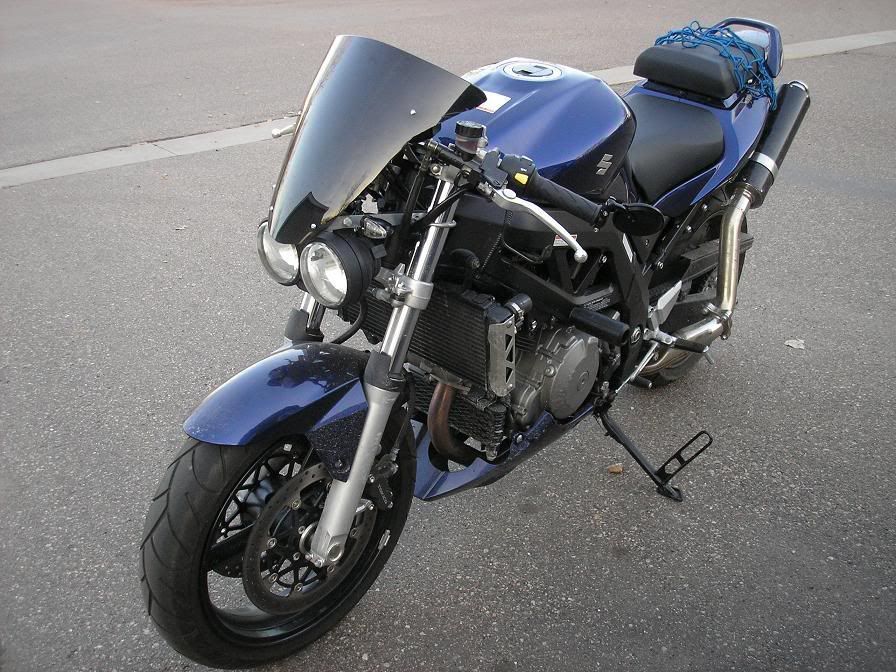 and my daily beater: '92 Mitsubishi Eclipse GSX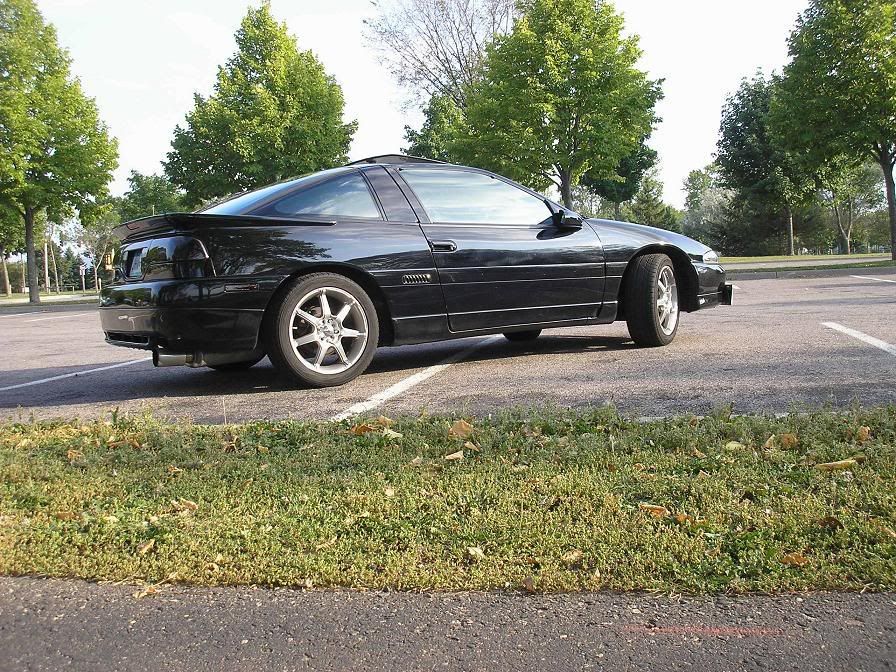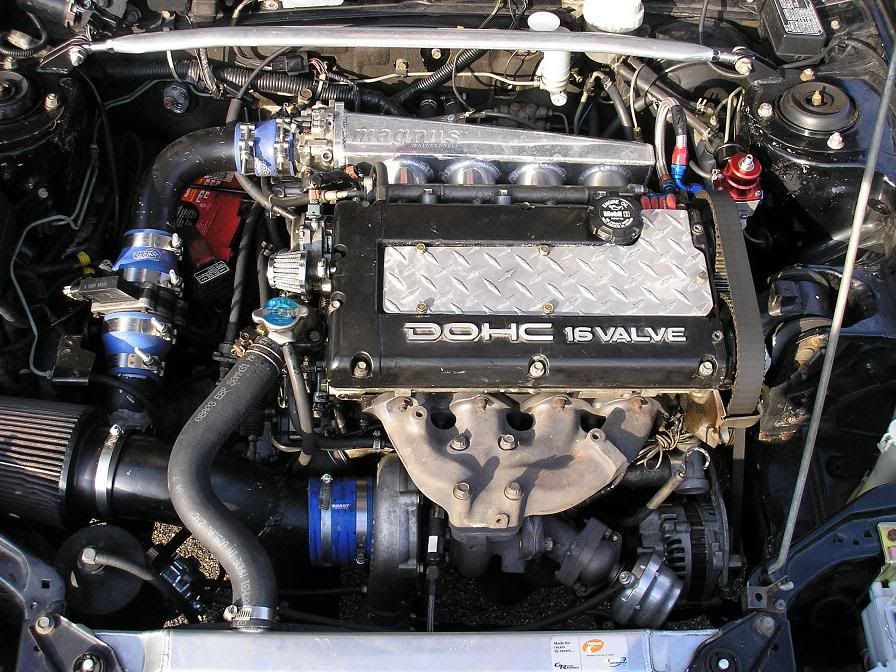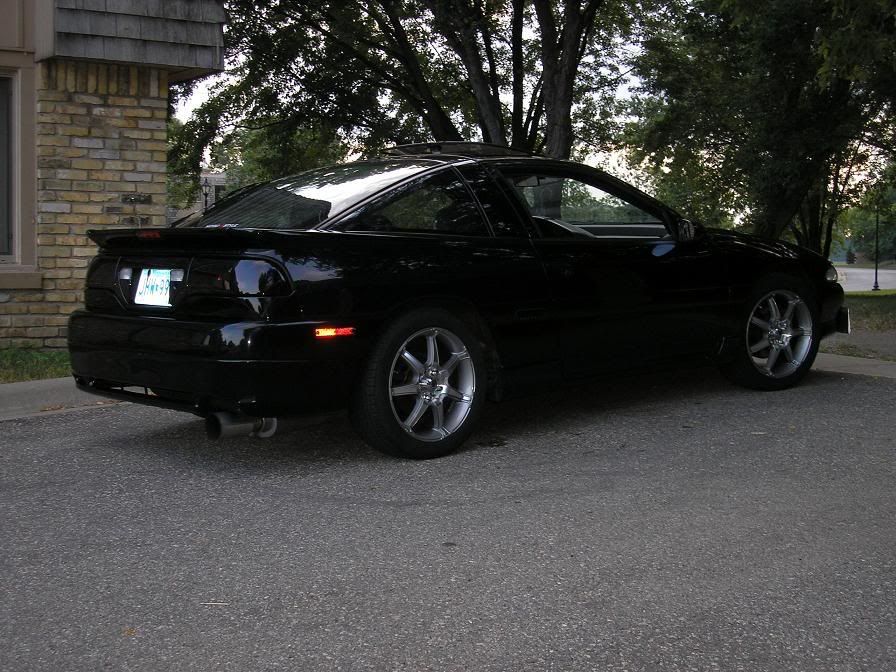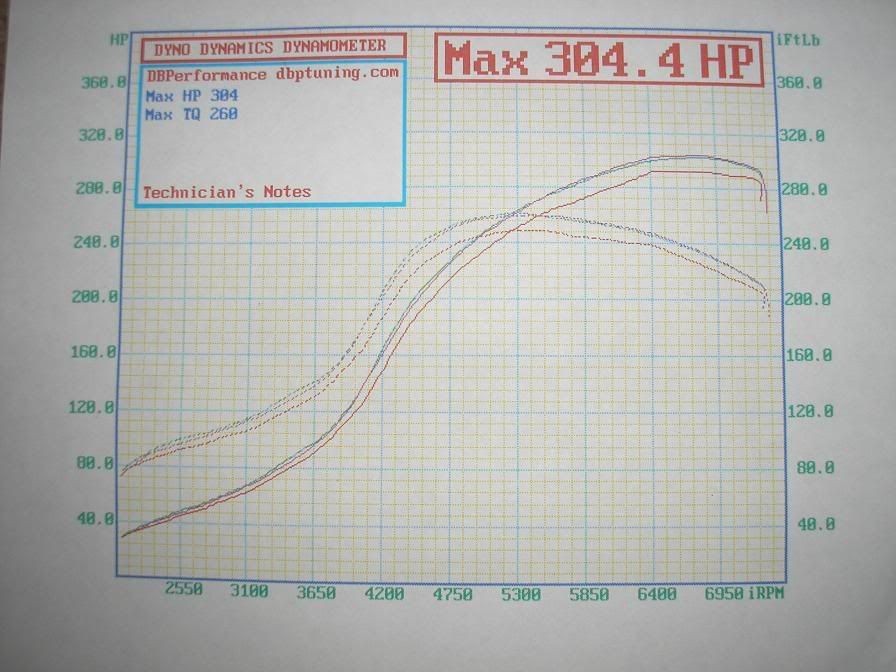 ---
Last edited by Kevin DSM guy; 02-16-2009 at

10:43 AM

.
yes it is.
I had this car before I got the DSM
Awesome rides guys, I'm envious... Kevin you ever wish you didn't get rid of the 240?
I didn't want to get rid of it, it got totaled out due to black ice. I miss that car alot.
Veteran
Join Date: Feb 2009
Posts: 155
in the begining there was 95 gsx all the rice was the previous owner by the way
then it ended :-( lol
then my 99 GST eclipse i kinda liked that one but i was over eclipse by then and wanted an evo!
then came my 04 evo gsr with SSL package damn i miss this bitch
then a fuckin truck on the 210 sent me spinning
then came my second silver evo an 06 gsr special edition
and then came my lil 87 starion esi-r
next will be my gen coupe :-D!!!
Junior Member
Join Date: Feb 2009
Posts: 5
Senior Member
Join Date: Feb 2009
Posts: 126
Posting Rules

You may not post new threads

You may not post replies

You may not post attachments

You may not edit your posts

---

HTML code is Off

---