Junior Member
Join Date: Apr 2012
Posts: 8
(Thread Starter)
ISC N1 Coilover StreetSport for Gen Coupe
---
First of all I would like to thank Mark at Throwdown Performance . He helped me throughout the whole process answering all my questions while I did my research. I know I was a PITA (pain in the azz) thru the 3 week process of narrowing down which coilovers were best for me. Mark w/ Throwdown and ISC came out on top.
Placed the order Tuesday afternoon and Wednesday morning Mark send me a tracking #. The coilovers showed up a few days later. If you are in the market for any after market performance parts, I highly recommend you stop by Throwdown Performance website than call or email Mark. He will give you great service and price.
Spring Rate:
Since ISC lets you choose your own spring rates, I choose ISC standard Street Sport spring rate to start off since the car is my daily driver. I always have the option of choosing one of ISC's "custom" spring rates in the future. This is a big advantage for me over some other coilovers.
Install:
A buddy and me tackle this undertaking. He has a large warehouse which was nice to get out of the summer sun in South Florida. Let me start off by saying the instructions are lacking in coherent English department. They must have used an internet translator. Which translated word for word and it did not make a lot of sense. Thank to some YouTube videos which helped us when we had some doubt. It took us roughly 2½ hours for the initial install and an extra ½ hour for adjustments with a couple of breaks to enjoy a cold golden adult beverage. The install went very smoothly (no siezed or rusted bolts on a newer car) . I put the initial settings for the dampening in the middle at about 16 "clicks" (out of 32). The height; fronts has about a 1 finger gap and the rear is slightly less gap. I wanted the car slightly lower not slammed by any means. I was installing these for performance more than aesthetics. In the end I have to say, the stance looks pretty good! I am still playing with some minor fine adjustments for ride height.
Thoughts:
Wow. The car is solid! I've been driving around for a while and it great addition to my car setup. The car drives completely different; it is a much more positive feel with awesome turn in characteristics making it a hell of a lot more fun on those twisty roads and tight loop on/off ramps to expressway. I was really surprised at how well the car handled with the ICS. I cannot wait to try them out the ISC coilovers at the local track days. My original damping set up was 16 "clicks" on all 4 corners. That set up a little stiff for my taste for daily, so I adjusted the damping to 12 "clicks" in the front and 8 "clicks" in the rear. I am still testing this set up but the ride is much "softer" all round.
Pros:
-Height adjustable
-32 way dampening
-Choose your own spring rates
-2 year warranty
-If needed warranty work is done in the USA. (I don't have to ship them across seas if anything happens)
Cons:
-Access to the rear damping knobs, it is a pain.
Before Pics: OEM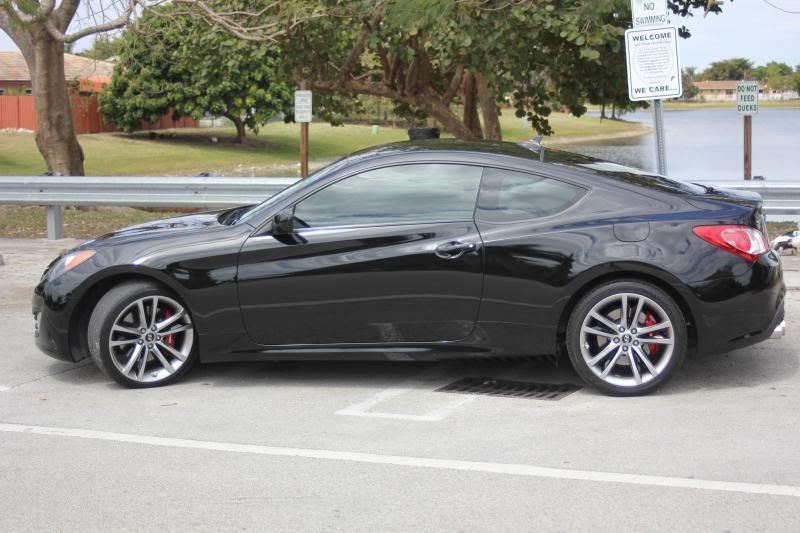 Rear Height: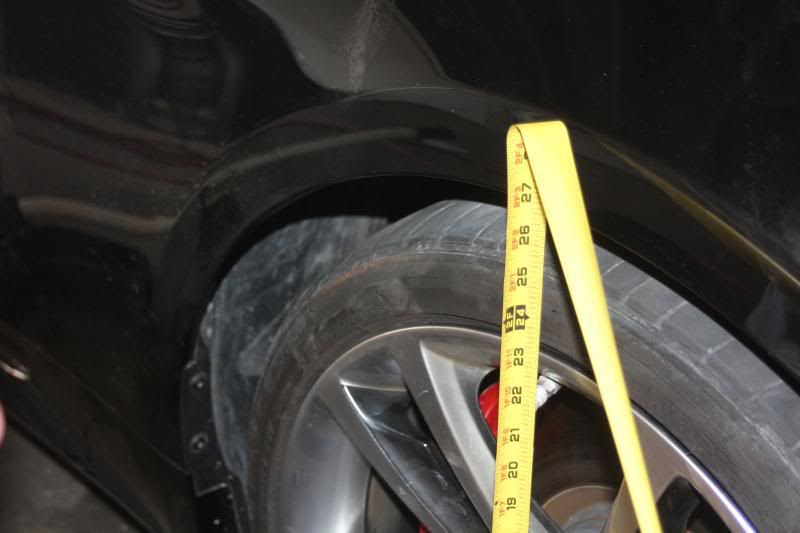 Front Height:
Setup: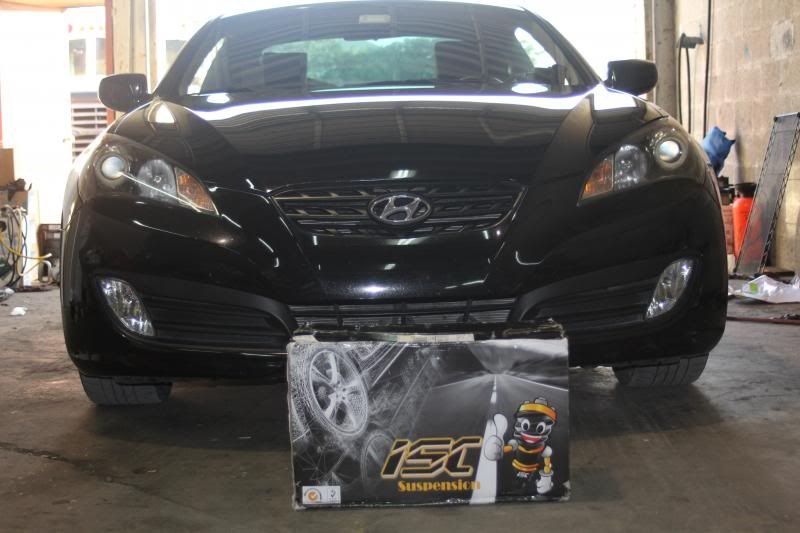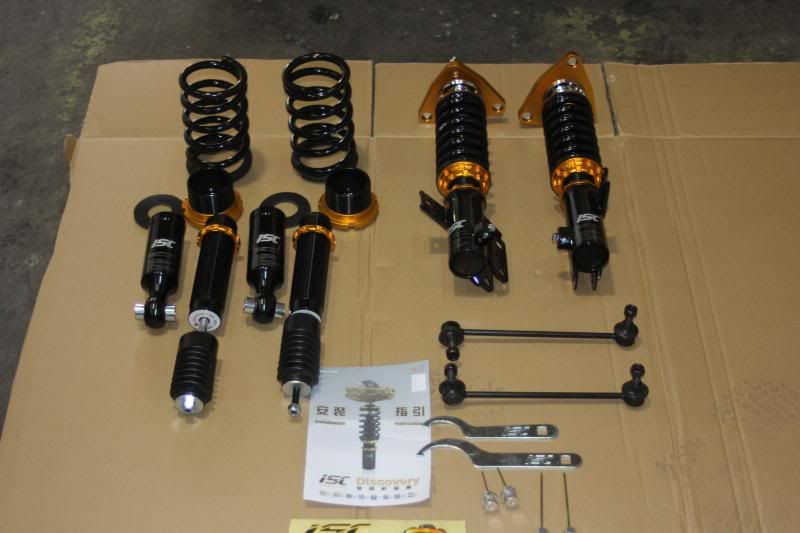 After Pics: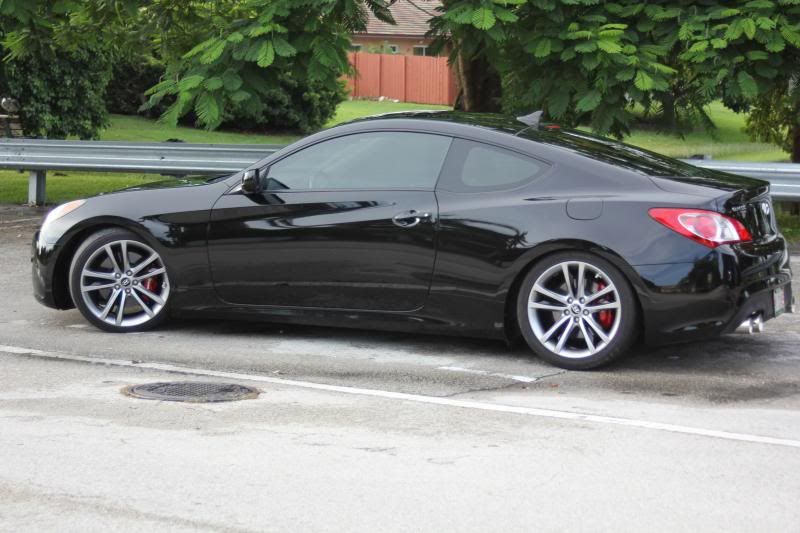 Rear Height:
Front Height:
---
Last edited by dboz1; 07-30-2013 at

05:44 AM

.
Posting Rules

You may not post new threads

You may not post replies

You may not post attachments

You may not edit your posts

---

HTML code is Off

---